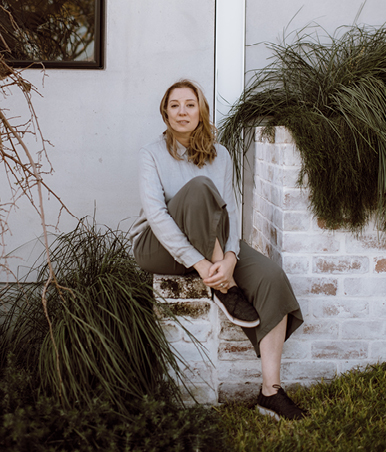 Meghan has explored and expounded imagery across an accomplished styling and storytelling career. A decade in, she has found her visual language as a photographer, creating original artworks and curated content. 
Whether commissioned pieces or a photographic record of her everyday, Meghan's captures reveal both an appreciation of diverse subject matter and a defining aesthetic, reminding us of the intrinsic beauty of the world around us. 
Through her evolving series that explore nature, texture studies, nourishment and the places we inhabit – and document the objects we as individuals use, and the brave hands that create them, we are drawn to see the world in a new light, one that is distinctly hers.